Helical Geared Motors - Online Shop
Our gear motor online shop offers you a large selection of gear units. These include our helical-worm gear units, helical gear units,
helical-bevel gear units, parallel shaft gear units, and planetary gear units in various designs and rotations, specified in rpm.
These are available in all regular sizes, mounting positions, protection classes, and designs. The following electrical output
capacities are available, or can be ordered on request: 0.12 kW, 0.18 kW, 0.25 kW, 0.55 kW, 0.75 kW, 1.1 kW, 1.5 kW,
2.2 kW, 3 kW, 4 kW, 5.5 kW, 7.5 kW, 11 kW, 15 kW, 18.5kW, 22 kW, 30 kW, 45 kW, 55 kW, 75 kW, and 90 kW.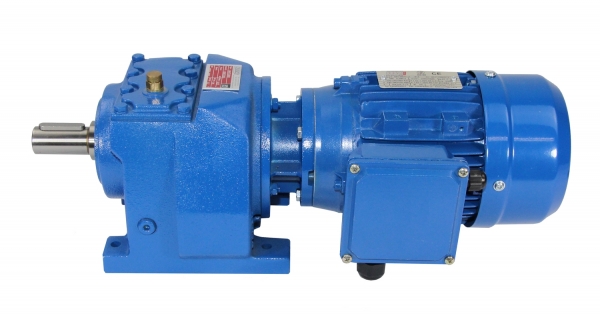 Gear Motor with Terminal Box on the Right


Gear Unit Mounting Position
In order to meet your technical requirements, the SEVA-tec professional gear motor can be installed
in almost any required position. For this purpose, please note the function "select installation position."
This function includes an explanatory graphic sketch to help you choose between M1, M2, M3, M4, M5, and M6.
The high degree of interchangeability of the gear motor components allows our customers to benefit from
versatile options, reduced costs, faster delivery times, and easier maintenance.
Custom Designed Gear Motors

The helical gear units are available in various rotation speeds, i.e. from less than 1-1000 rotations per minute (rpm, 1/min).
In many cases, the helical gear motors require a special design with customer-specific requirements. Our decades of experience
paired with our in-house final assembly make us the ideal partner for businesses that require external expertise across a wide spectrum.
Whether a geared motor with a break motor, special shaft, special voltage, or explosion-proof design: our top priorities are always
the best quality, a competent team, and a price that conforms to the market.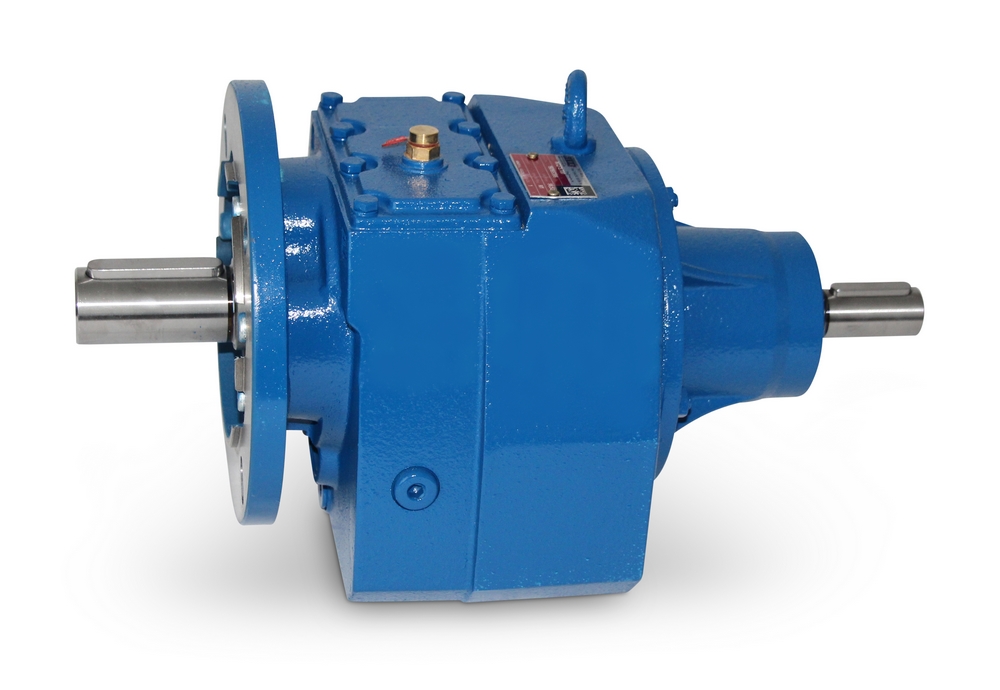 Helical Gear Unit B5 with Input Posts

Delivery Times for Gear Motors

At this point, we would like to draw your attention to the fact that we have a constantly growing stock of helical
and helical worm gear motors. Therefore, we are often able to ensure very fast delivery. We have been able to help
many customers in the past who urgently required replacements.
Your Enquiry – Our Offer

If you cannot find the required gear motor in our online shop, please do not hesitate to send us an email
or simply contact us directly by telephone. For customers placing bulk orders, we are able
to offer our drive technology at top conditions. Simply send us your requirements
and you will receive an attractive offer from us.
SEO= Gear motors 5.5-7.5-11-15-18.5-22KW - Helical geared motors online store