No results were found for the filter!
Slide rails for electric motors
Often, motor slide carriages are used for belt drive applications. Our motorized carriages are
made of a steel construction and galvanized. They allow you to easily set up the motor when
setting up your drive. This body variant offers you a simple and constant alignment of the pulley.
In addition, each belt drive must be correctly biased to ensure a permanently safe and
economical function. Clamping slides are suitable for almost every type of motor and are
characterized by a flat and compact design.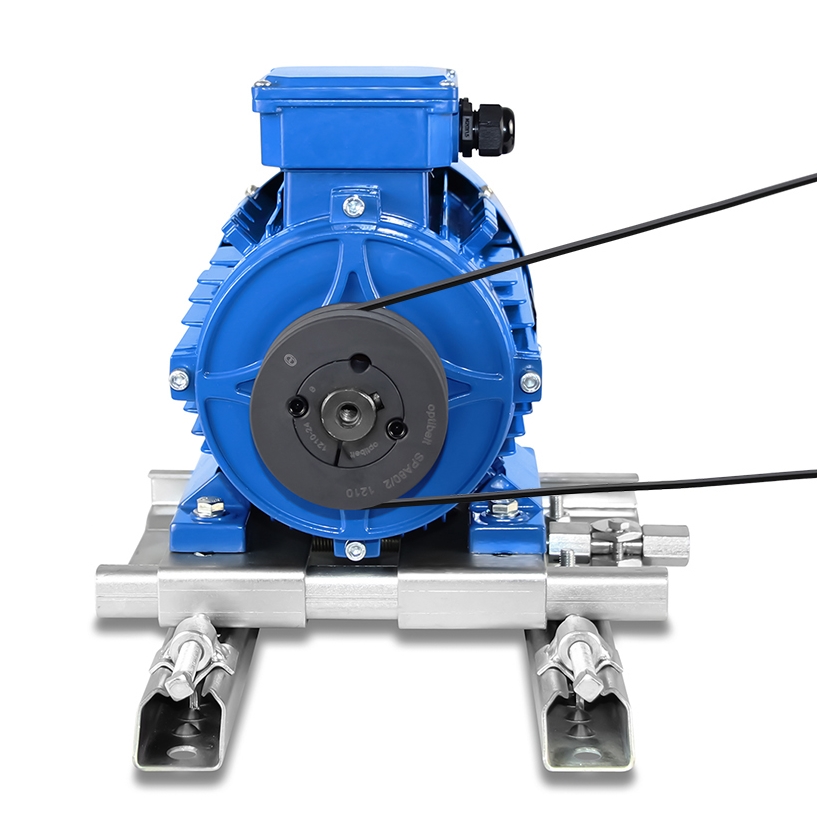 Motor Slide Rail + Motor Slide Plate
Motor special version
SEVA-tec GmbH is your specialist in the field of professional drive technology. The focus is on
three-phase motors, frequency converters and gearmotors. Our drives can be ordered as energy
saving motor (s) in IE1 / IE2 / IE3 and in IE4. In many cases, the electric motors are
equired with specific requirements and accessories. Here we are the ideal partner for you, because
through our specialized staff, with an extensive engine bearing and our own final assembly, we can
offer you the most diverse engine variants.


Extensive accessories
Here you can see a selection of the most diverse types of electric motors that you can obtain from the JS technology.
These are e.g. Electric motors / geared motors with:
- Frequency converter construction
- External fan
- different voltages
- Different frequencies
- Protection classes IP54, IP55, IP65, IP66
- UL / CSA with certificate
- Marine version
- Insulation class H
- Protective roof on the fan cover
- Current isolated ball bearings
- Leaded cables
- Special paint
- PTC temperature sensor
- Bimetal
- PTC thermistor
- Temperature sensor like PT 100
- Storage temperature monitoring
- Anti-condensation heating
- Terminal box left / right / top
- special flange
- special wave
- Second shaft end
- Aluminum Nirosta fan
- Stainless screws (D 086 DMA)
- Rotary encoder
- Tachogenerator
- incremental encoder
- NU warehouse / permanent storage
- prestressed bearing
- Regreasing device
- Special vibration quality

SEO= Motor Slide Rails - IEC63-IEC355