Forced cooling fan online shop
You have not found what you are looking for in our product range? Our team helps and supports you here too, e.g. when choosing the right components. Just talk to us. We're here to help. With our know-how and experience, we work closely with you to implement the right drive technology for your system. On this page you will find the right forced cooling fan for your electric drive.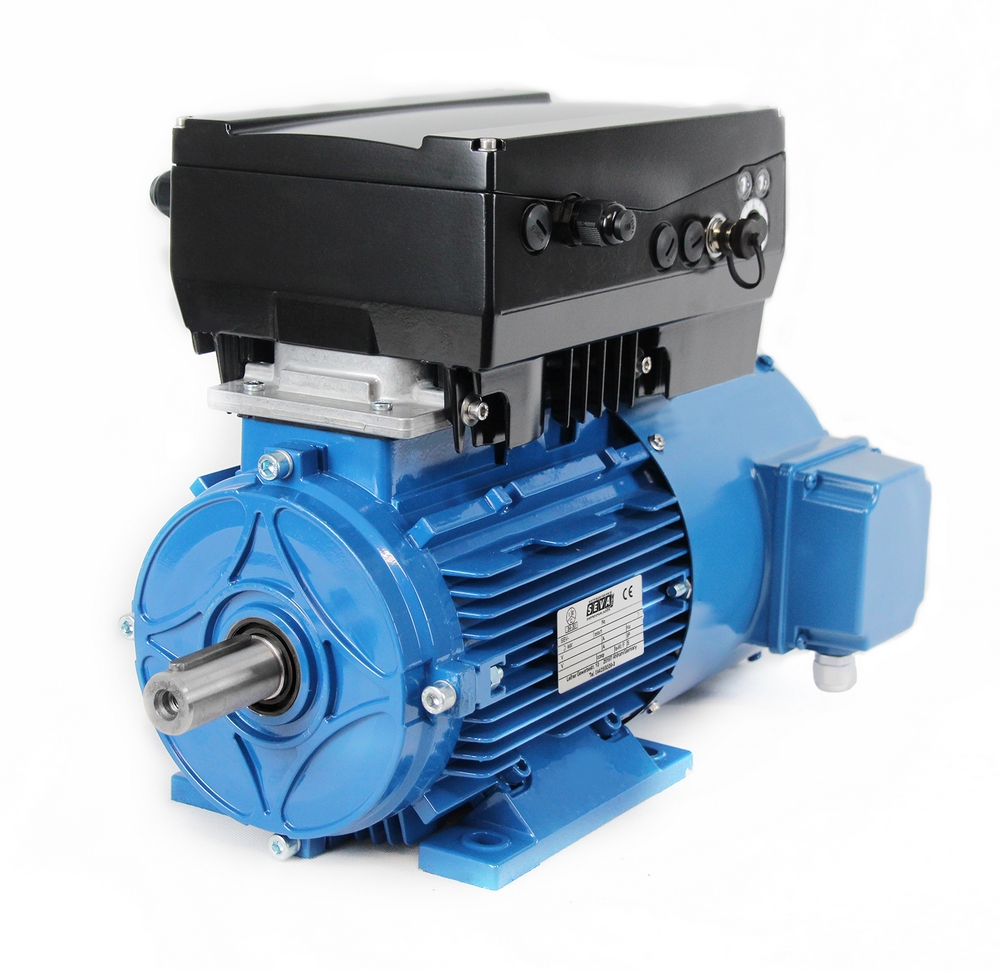 Electric Motor - Frequency Inverter - Forced Cooling Fan
Products / sales
We are also there for you after the sale and will be happy to help you with any problems. Whether AC motor, brake motor, EX motor, circular saw motor, grill motor, planetary gear motor, spur gear motor, parallel shaft gear motor, worm gear, single-phase motor (AC motor) or medium-voltage motors, we are there for you and support you with tailor-made concepts. Convince yourself and trust the drive technology professionals!
Special AC motors
Special motors and customer-specific motors are available from our factory production for a small additional price and with an acceptable delivery time. In addition, we can implement your urgent requests at short notice at fair prices by modifying standard motors in our company in Ahlhorn. In the workshop with engineering department and paint shop, stock motors are modified, e.g. alternative voltages and / or frequencies, second shaft end, special bearings, motors with forced ventilation, motors with add-on brakes or motors with speed sensors. Unfortunately, we do not have used drive technology in our product range, our products are only brand new goods.
Your Forced Cooling Fan Partner
If you have any questions for the electric motor manufacturer or the gear motor manufacturer, please contact us! Simply use our contact form for your concerns, questions, requests and feedback. We look forward to your message and will be happy to help you with your concerns about the electric motor.
SEO= Forced cooling fan online shop - Forced cooling fan for motors